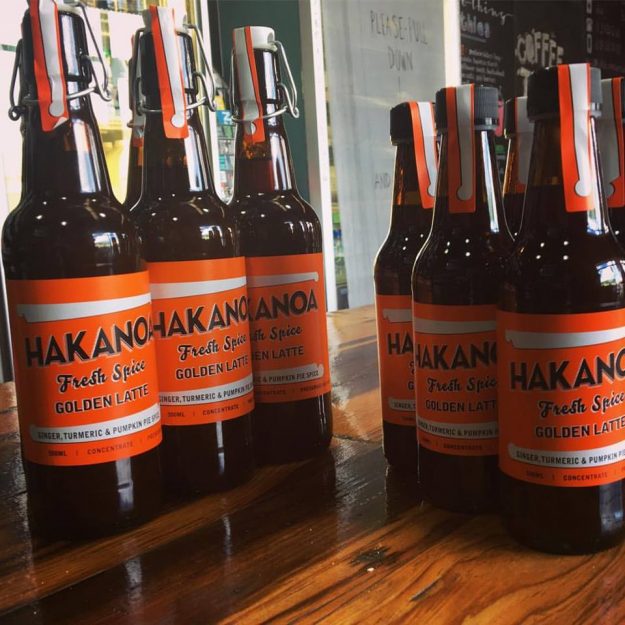 Fresh ginger & turmeric blended with pumpkin-pie spices, sweetened with organic dates & organic coconut nectar. Preservative-free & gluten-free.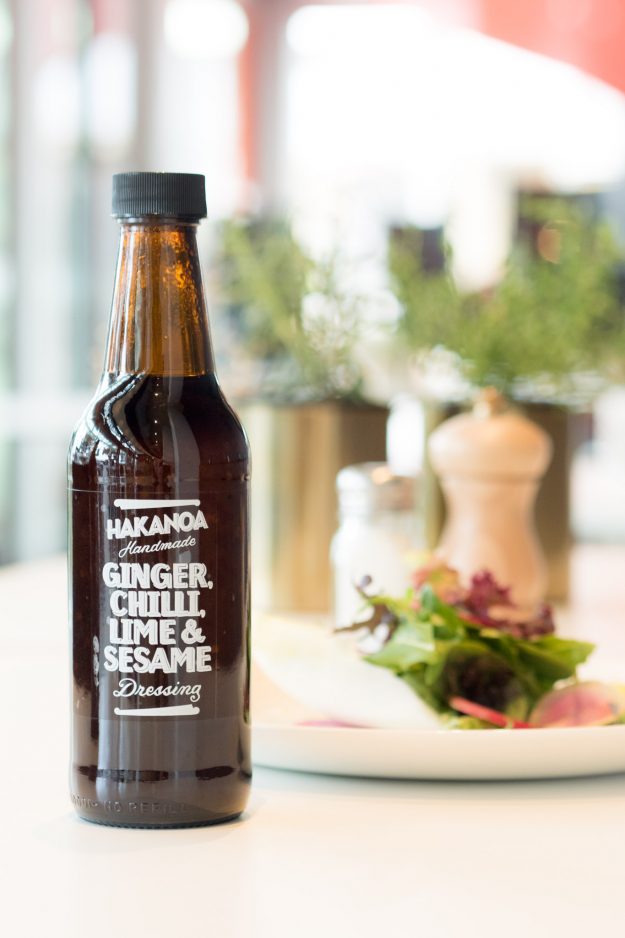 Delicious gingery dressings. Made with fresh ginger, fresh lime juice & toasted sesame oil – perfect on salads, steamed greens & coleslaws. Great as a marinade for seafood.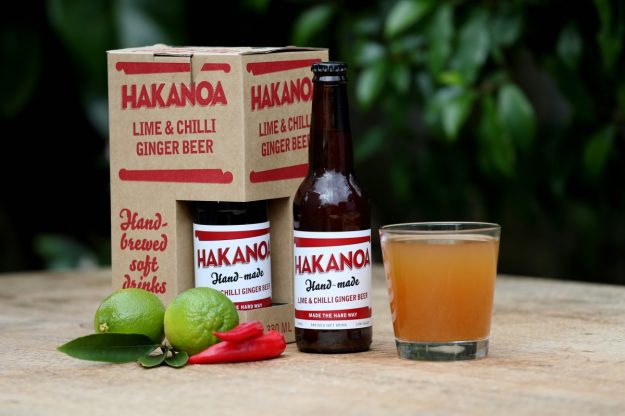 Hakanoa Lime & Chilli Ginger Beer is an excellent mixer!